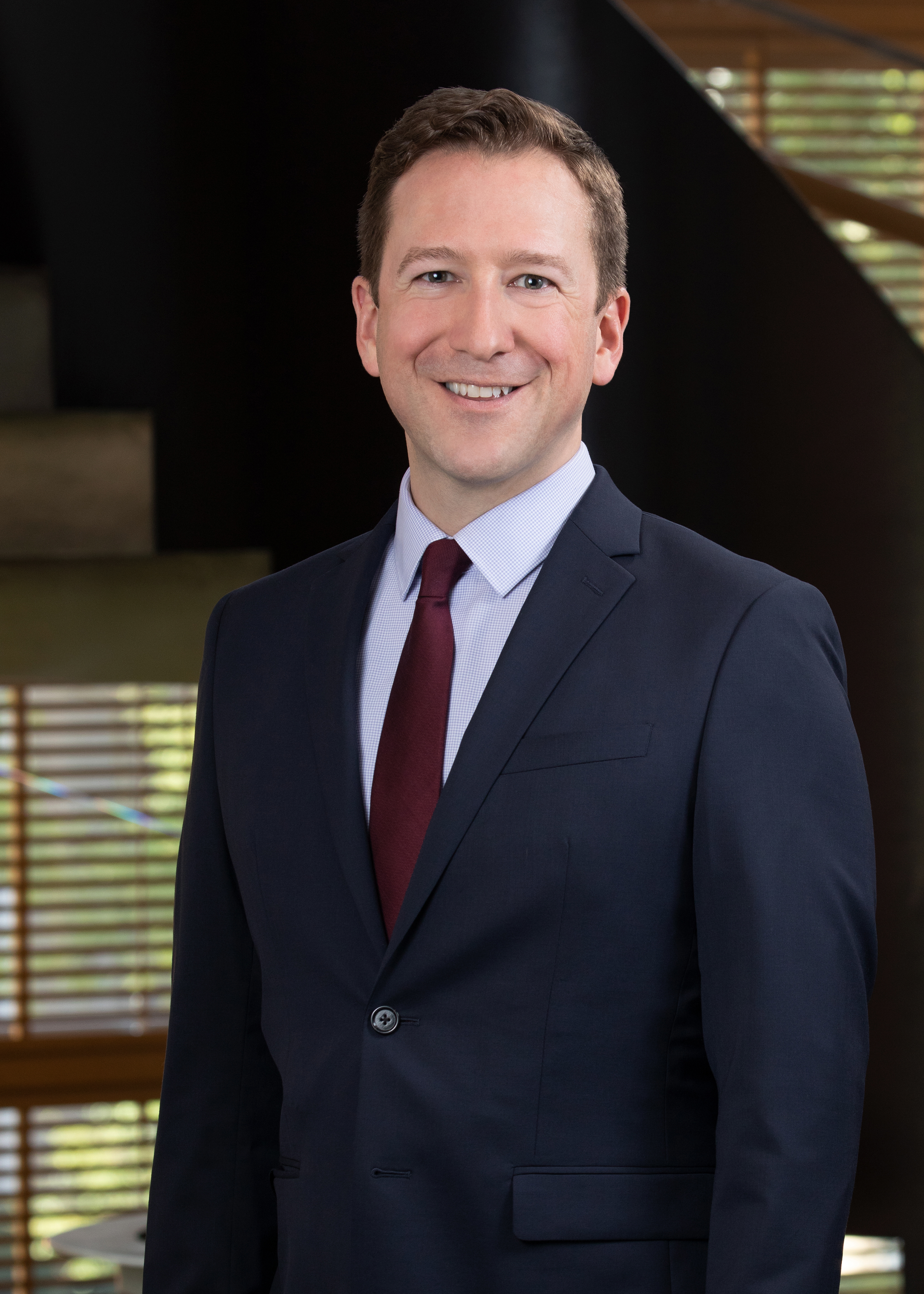 DANIEL M. SMITH
Associate Professor of Comparative Politics

Daniel M. Smith is an Associate Professor in the Department of Government at Harvard University and is also affiliated with the Reischauer Institute of Japanese Studies, the Weatherhead Center for International Affairs, the Minda de Gunzburg Center for European Studies, and the Institute for Quantitative Social Science.

His research area is comparative politics, with a focus on elections, electoral systems, political parties, and voter behavior in Japan and other democracies. He is the author of Dynasties and Democracy: The Inherited Incumbency Advantage in Japan (Stanford University Press, 2018) and co-editor of Japan Decides 2017: The Japanese General Election (Palgrave Macmillan, 2018), as well as numerous articles and book chapters on Japanese and comparative politics. Prior to coming to Harvard in 2013, Professor Smith was a postdoctoral fellow at the Walter H. Shorenstein Asia-Pacific Research Center Stanford University. His Ph.D. (2012) and M.A. (2009) in Political Science are from the University of California, San Diego, and his B.A. (2005) in Political Science and Italian is from the University of California, Los Angeles.