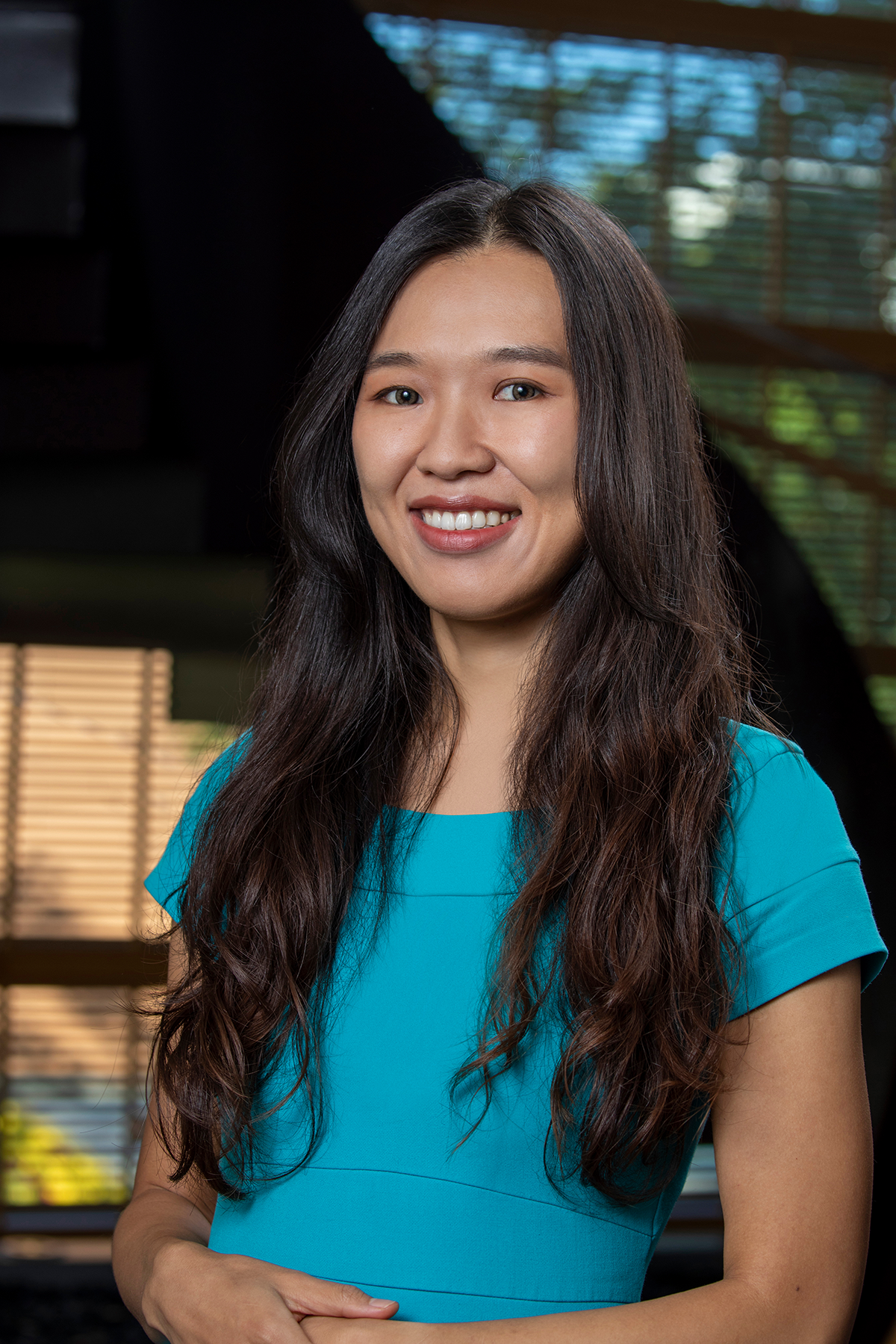 JUNGEUN (JUNE) LIM
Japan Digital Fellow
Jungeun "June" Lim is the Japan Digital Fellow at the Reischauer Institute. In 2021, she received her Master of Information (MI) degree from the Faculty of Information at the University of Toronto with a concentration in Human-Centered Data Science. Before immigrating to North America, she studied history and journalism and mass communication at Korea University, participated in a two-semester exchange program at Waseda University, and worked as an editor and translator in the book publishing industry in Korea.
Her research interests lie in applying data science methods to humanistic and social scientific questions about East Asian culture, media, and society. Her master's thesis "Gendered Voices in Japanese Popular Music: A Data-driven Analysis" examines gendered language in Japanese popular song lyrics released from 1968 to 2021 using natural language processing and machine learning. Based on about 18,000 song lyrics she collected herself, June investigates the gender stereotypes in Japan reflected in the dynamics between the gender of the lyricists, the gender of the vocalists, their relationship with the language of the lyrics, and their change over time.
During her time at the University of Toronto, June also worked as a Digital Project Assistant, collaborating with an interdisciplinary team to develop a web application that tracks digital dissemination of news, and conducting research on citation relationship visualization. She also undertook several personal digital projects using computational text analysis methods including word embeddings and topic modeling. Her computational skills include Python, R, Java, C, C++, HTML, and SQL, and she has received formal training in data structures and algorithms, algorithm design and analysis, computer organization, networks, discrete structures, statistical methods, and data visualization.
While at the Reischauer Institute, June looks forward to contributing to the institute's digital initiative through both new and existing projects, as well as supporting faculty and students in Japanese Studies looking to incorporate digital methods in their research. In addition, she plans to develop a new personal project on Japan's perception of foreign countries by analyzing geographic references in Japanese literature and historical documents written in the age of colonialism and the post-war period.