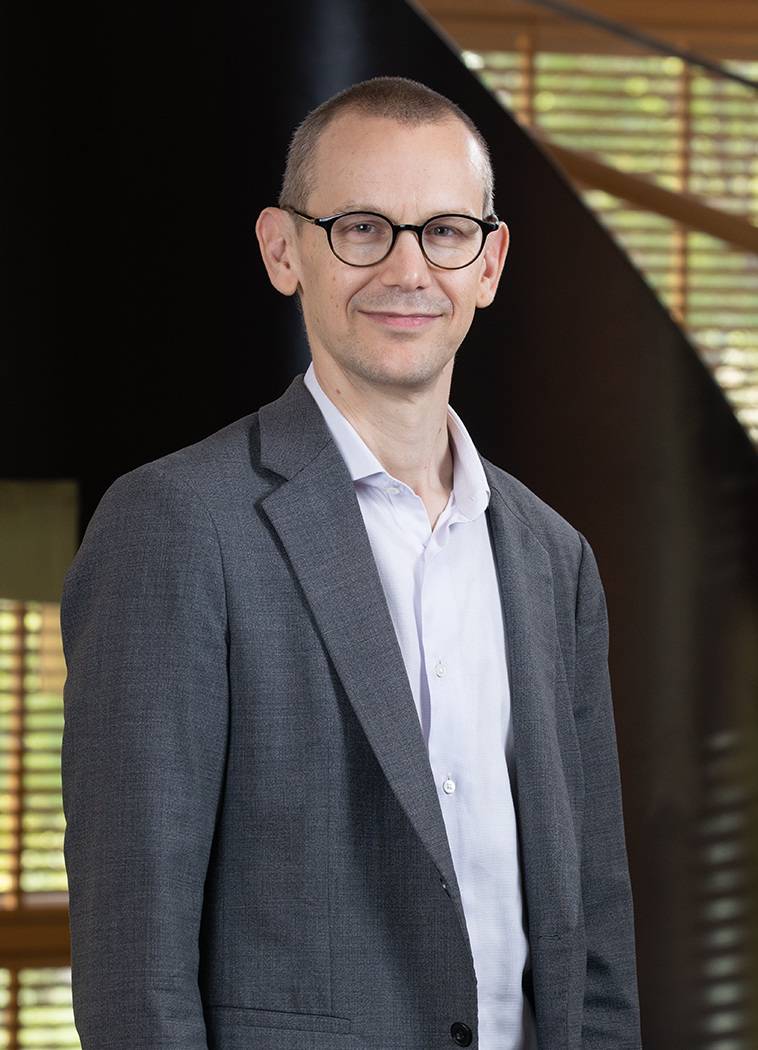 ALEXANDER ZAHLTEN
Professor of East Asian Languages and Civilizations
Director, Committee on Regional Studies-East Asia

Alexander Zahlten's research interests center on film and audiovisual culture in East Asia, with a focus on Japan. His work explores fundamental shifts in how we engage with film and other media. He is especially interested in the dynamics of intensified media ecologies, and his recent work touches on topics such as film's transforming connections to other media, 'amateur' film and media production, and the different modes of theorization of media that various media cultures produce.

Professor Zahlten's publications have examined the role of postcolonial fantasy in Korean "remakes" of Japanese films, connective memory through Japanese animation in East Asia, or poststructuralist media theory in 1980s Japan. He co-edited the volume Media Theory in Japan (Duke University Press, 2017), and his monograph The End of Japanese Cinema: Industrial Genres, National Times, and Media Ecologies (Duke University Press, 2017) maps the transformations of the film (and media) industry in Japan from the 1960s - 2000s. He has curated film programs at the German Film Museum, the Athénée Français Cultural Center (Tokyo), Parasophia Festival of Contemporary Culture (Kyoto), the AAS in Asia Conference in Kyoto and the Japan Society New York, and he was Program Director for the Nippon Connection Film Festival, the largest festival for film from Japan, from 2002 to 2010.

Professor Zahlten received his Ph.D. in Film and Media Studies at Johannes Gutenberg University of Mainz, Germany in 2007. He conducted dissertation research at Nihon University (2003-2005) and postdoctoral research at Meiji Gakuin University (2009-2011). He was Assistant Professor in the Department of Film & Digital Media of Dongguk University in Seoul, South Korea for one and a half years before joining Harvard in 2012.