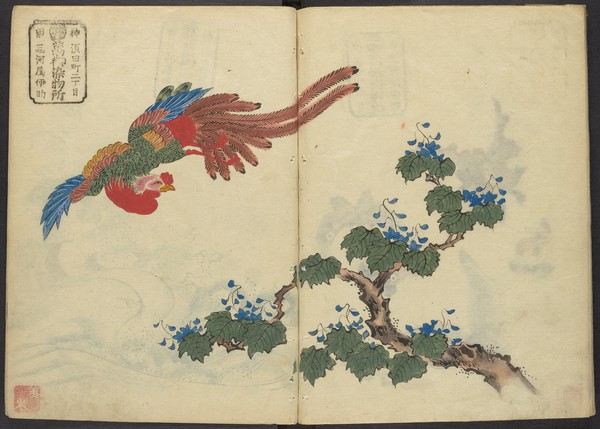 Harvard has one of the world's leading research collections on Japan, and the Reischauer Institute of Japanese Studies plays a major role in supporting its maintenance and development.
With over 350,000 volumes, the Japanese Collection of the Harvard-Yenching Library (HYL) holds a multitude of works on literature, religion, and history, including Japan's modern postwar political, social, and economic development. There are also numerous Japanese-language sources in the Fung Library, Harvard Law School Library, Harvard Map Collection, and Rübel Asiatic Research Collection.
In 2017, RIJS established the Japan Digital Research Center (JDRC) in the Fung Library, formerly the Documentation Center on Contemporary Japan (DCJ). This new center was created to expand its electronic resources on Japan and initiate various digital projects in Japanese studies.

 
Rübel Asiatic Research Collection