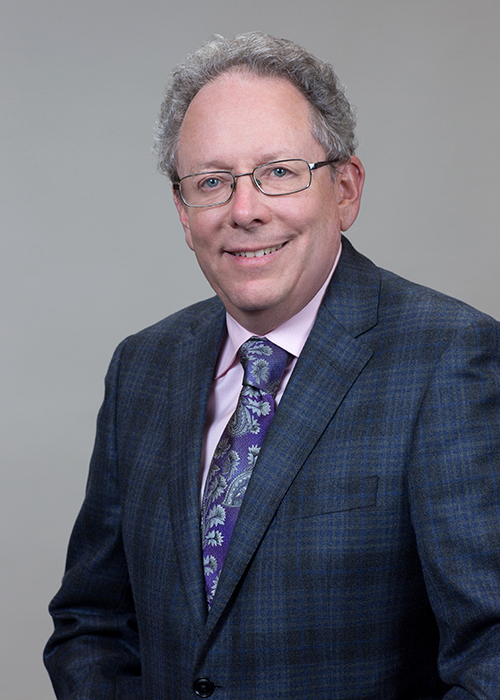 ANDREW D. GORDON
Lee and Juliet Folger Fund Professor of History

Andrew D. Gordon teaches courses on modern Japanese history with a primary research interest in labor, class and the social and political history of modern Japan. His most recent monograph, Fabricating Consumers, examined the making of the modern consumer in 20th century Japan, with a particular focus on the sewing machine. He has recently published several articles on the history of Japan's so-called "Lost Decades" from the 1990s through 2010s. His textbook, A Modern History of Japan, is widely used in college classes.

Professor Gordon is currently working on a book on public history in Japan, focused on the curation of sites of industrial heritage including the coal mines designated in 2015 as UNESCO World Heritage Sites. Since 2011, he has led the Reischauer Institute's Japan Disasters Digital Archive (JDA) project in collaboration with colleagues in Japan. He is also working on a new edition of A Modern History of Japan, which will add focus on the history of the environment and is scheduled for publication in 2019.