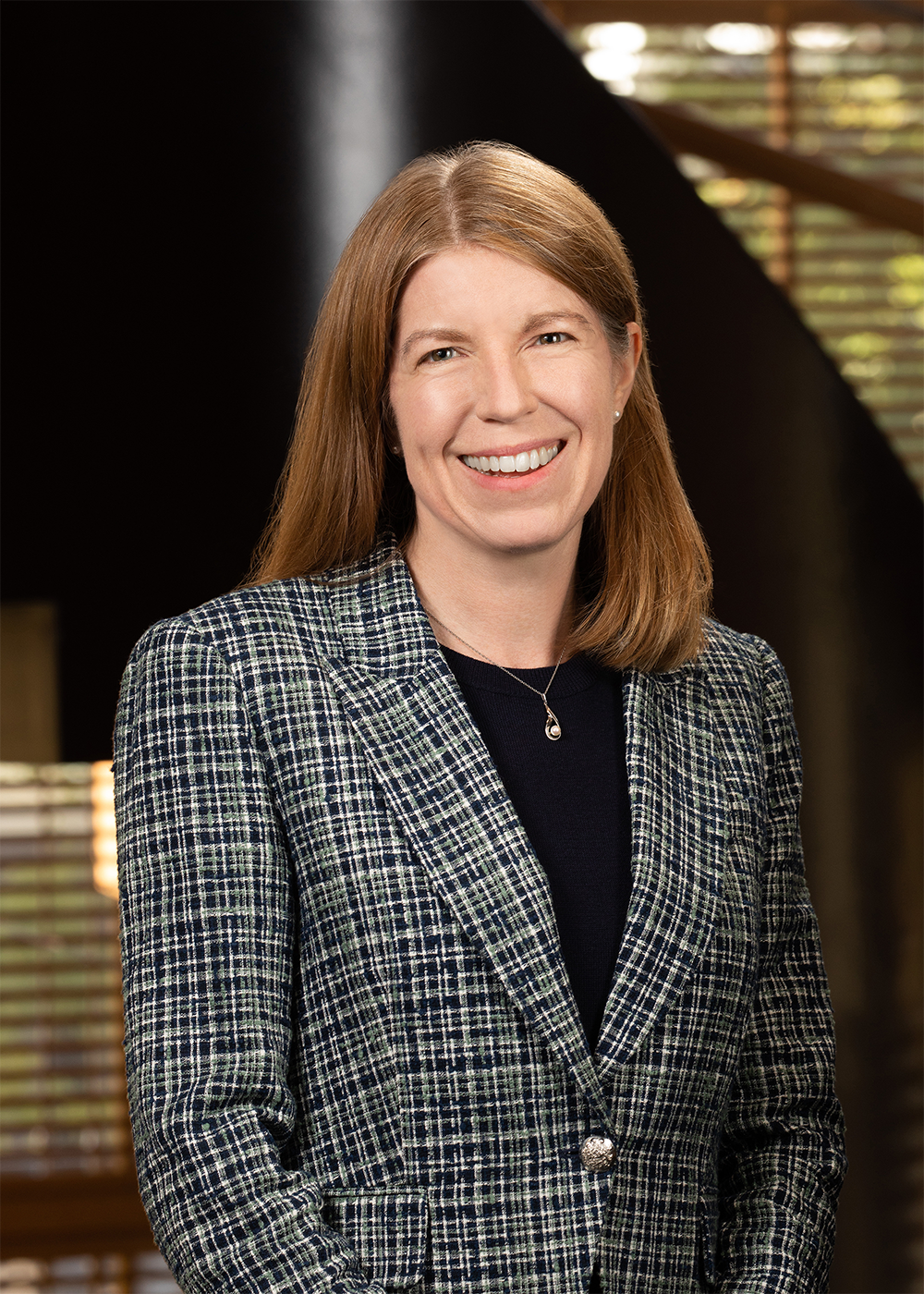 CHRISTINA L. DAVIS
Professor of Government
Susan S. And Kenneth L. Wallach Professor, Radcliffe Institute
Director, Weatherhead Center Program on U.S.-Japan Relations

Christina L. Davis is a Professor of Government in the Faculty of Arts and Sciences and Susan S. and Kenneth L. Wallach Professor at the Radcliffe Institute. She is the Director of the Program on U.S.-Japan Relations at the Weatherhead Center for International Affairs and serves as co-executive editor of the Japanese Journal of Political Science.

Her research interests include the politics and foreign policy of Japan and East Asia and the study of international organizations, with a focus on trade policy, and her research has been published in leading political science journals. Professor Davis is the author of Food Fights over Free Trade: How International Institutions Promote Agricultural Trade Liberalization (Princeton University Press, 2003) and Why Adjudicate? Enforcing Trade Rules in the WTO (Princeton University Press, 2012), which won the International Law Book Award and Chadwick F. Alger Prize from the International Studies Association, as well as the Masayoshi Ohira Memorial Prize. Currently, she is writing a book on the politics of exit and entry into international organizations and conducting research for several projects on the evolving trade order.

Professor Davis received her A.B. in East Asian studies and her Ph.D. in government from Harvard, and she returned to Harvard in 2018 after 16 years on the faculty of Princeton University.