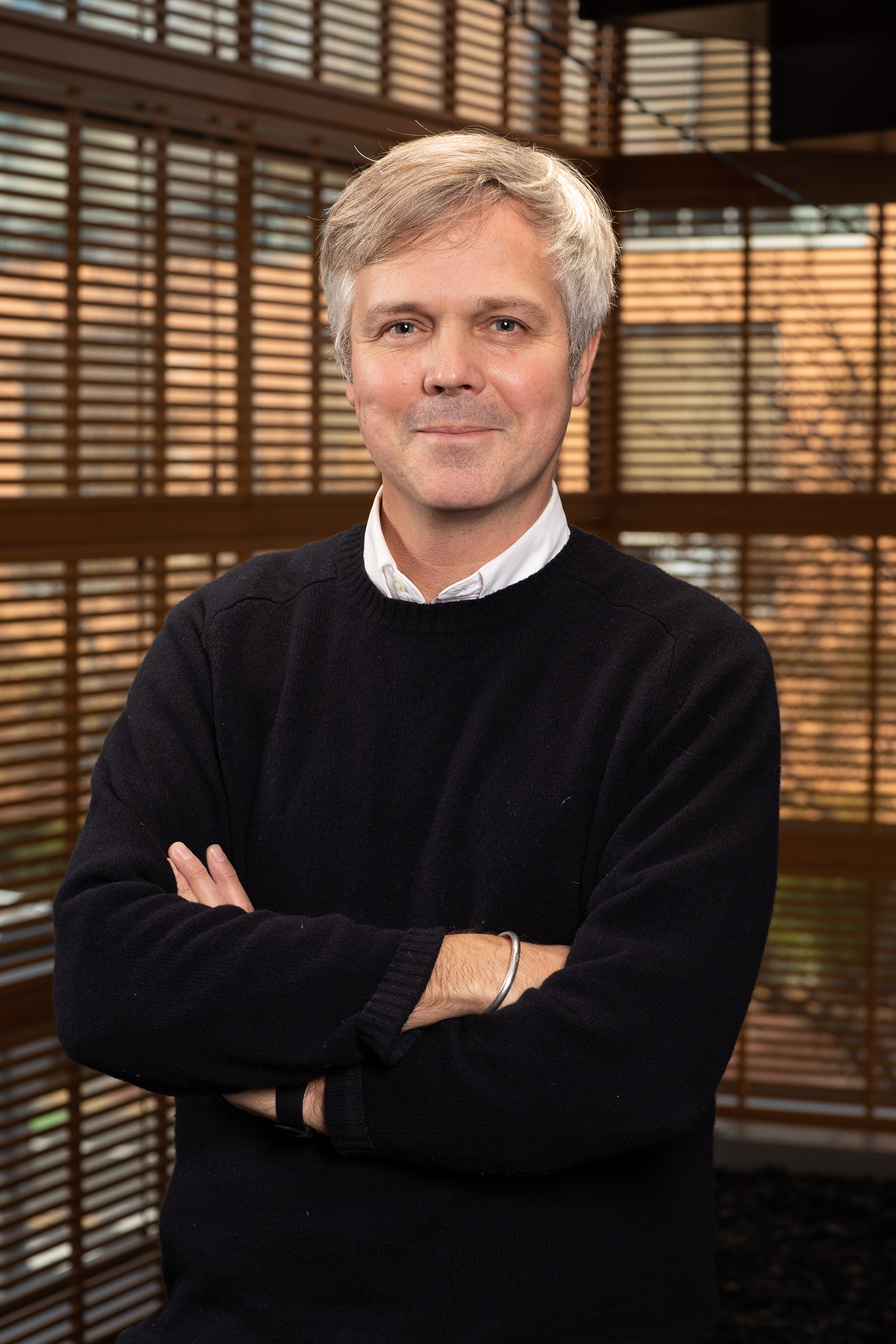 GAVIN H. WHITELAW
Executive Director
 
Gavin H. Whitelaw is Executive Director of the Edwin O. Reischauer Institute of Japanese Studies. He oversees the management of the Reischauer Institute and promotes its core mission of advancing teaching and research on Japan to strengthening ties between Harvard and Japan through intercultural understanding, collaboration, and exchange.
Dr. Whitelaw received his Ph.D. in Sociocultural Anthropology from Yale University and has spent over a decade living and teaching in Japan. Prior to joining the Reischauer Institute in 2016, he was Senior Associate Professor of Anthropology and Japan Studies at International Christian University (ICU) in Tokyo for eight years and taught in the university's College of Liberal Arts and Graduate School programs. His research and writing on contemporary commerce, work life, foodways, and Japan's material culture have been supported by Fulbright and MEXT grants and appear in numerous edited volumes and peer-reviewed journals. He has also held visiting appointments at Colorado College and Waseda University.
In addition to his doctorate in Anthropology, Dr. Whitelaw holds a Master's degree in East Asian Studies from Harvard and B.A. in Russian and Soviet Studies from Wesleyan University.