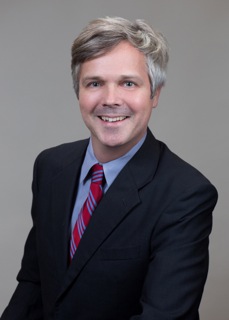 GAVIN H. WHITELAW
Executive Director
 
Dr. Gavin H. Whitelaw is the Executive Director of the Reischauer Institute of Japanese Studies. As Executive Director, he oversees the Reischauer Institute's educational and research-related activities and initiatives while assisting to deepen collaborative ties between the institute and Japan. Before coming to Harvard, he was Senior Associate Professor of Anthropology and Japanese Studies at International Christian University in Tokyo from 2008-2016. He has also taught at Colorado College and Waseda University in Tokyo.
Gavin's research interests include globalization, commerce, work, food, and consumer culture particularly in the context of contemporary Japan. His research has been supported by FLAS, Fulbright, and MEXT, and his writings have appeared in a number of journals and volumes, including Anthropology of Work Review, Chūō Kōron, Capturing Contemporary Japan (Hawaii 2014), and Gastronomica. He serves on numerous professional boards and executive committees Association of Asian Studies Conference Japan (ASCJ, the Society of East Asian Anthropology (SEAA) and the editorial board of Social Science Journal Japan (SSJJ). 
Gavin received his B.A. in Soviet and Russian Studies from Wesleyan University, A.M. in Regional Studies East Asia from Harvard, and Ph.D. in Anthropology from Yale University. He is also an alumnus of the JET Program and taught in rural Tohoku for three years.