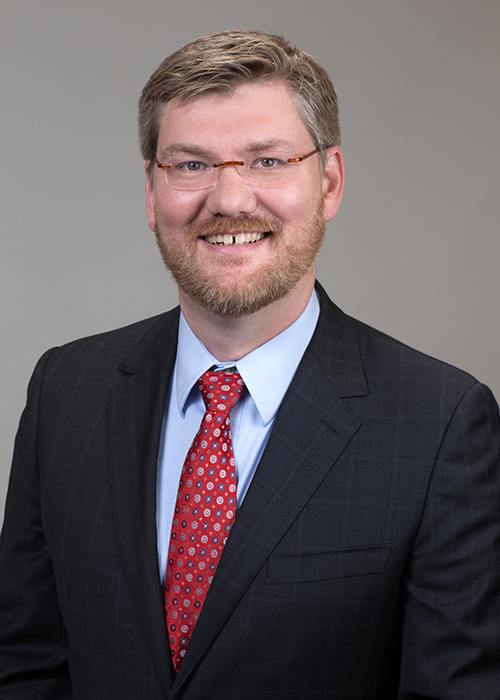 IAN J. MILLER
Professor and Director of Undergraduate Studies in History
Affiliate Professor of History of Science
Affiliate Professor of East Asian Languages & Civilizations
Faculty Dean of Cabot House

Ian J. Miller is a historian of Japan and its modern empire. His research is primarily focused on the cultural dimensions of scientific, technological, and environmental change. He began his career as a cultural historian after having discovered, early in his graduate training at Columbia University, that his interest lay in connecting commonplace beliefs and behaviors with larger issues, often in surprising ways or through unexpected materials. He has remained dedicated to these methods, realizing that histories of this sort—narratives that demonstrate meaningful connections between abstract or alienating processes and individual experience—answer an important need in an age defined by vast and rapid change. Other teaching and research interests include urban history, history of science and technology, comparative imperialisms, and philosophies of action and agency.

Professor Miller's first book, The Nature of the Beasts: Empire and Exhibition at the Tokyo Imperial Zoo, pursues these goals by taking readers into East Asia's first modern zoological garden, Tokyo's Ueno Zoo. The zoo was a showcase for new ideas about nature; it was also a cultural machine designed to manufacture "civilized" people at a time when the distinction between humans and other animals was often synonymous with that between colonizer and colonized. Research and training for this project were supported by the Japan Foundation, the National Endowment for the Humanities, the United States Department of Education (Fulbright-Hays), and the Whiting Foundation.

Professor Miller is currently working on a new book, Tokyo Electric: Japan in the Age of Global Energy, which recasts the history of the world's largest city—Tokyo—as a history of energy. Based on materials found in the previously closed archives of the Tokyo Electric Power Company (TEPCO), Japan's first electric company and owner of the vexed Fukushima Daiichi Nuclear Power Plant, this research has been supported by the American Council of Learned Societies, the Center for Global Research, and the Social Science Research Council (via the Abe Fellowship Program). It was also the starting point for a Mellon Foundation New Directions Fellowship (2016-2019). That course of study, framed around the question of "Carbon and its Discontents," has led deeper into a "material turn" focused on the creation of modern infrastructure and its political implications.

Often engaging in collaborative work, Professor Miller has also completed Japan at Nature's Edge: The Environmental Context of a Global Power, co-edited with Julia Adeney Thomas and Brett L. Walker. He is also finishing a co-edited volume on Japan's engagement with the seas that define the archipelago. Co-edited with Nadin Heé, Stefan Huebner, and Bill Tsutsui, that book, Oceanic Japan: The Archipelago in Pacific and World History, will be published by University of Hawai'i Press in 2021.

At Harvard, Professor Miller is one of the two Faculty Deans of Cabot House with his wife, Crate Herbert, who leads development for the Paulson School of Engineering and Applied Sciences. He is an affiliate faculty in the Department of History of Science and the Department of East Asian Languages and Civilizations (EALC). He is co-convener of the Environment Forum at the Mahindra Center with Robin Kelsey. He regularly offers Ph.D. general exam fields in "Modern Japanese History" and "Global Environmental History," among other areas. Potential graduate students interested in working with Professor Miller are encouraged to apply to both the Department of History and to History and East Asian Languages in EALC.