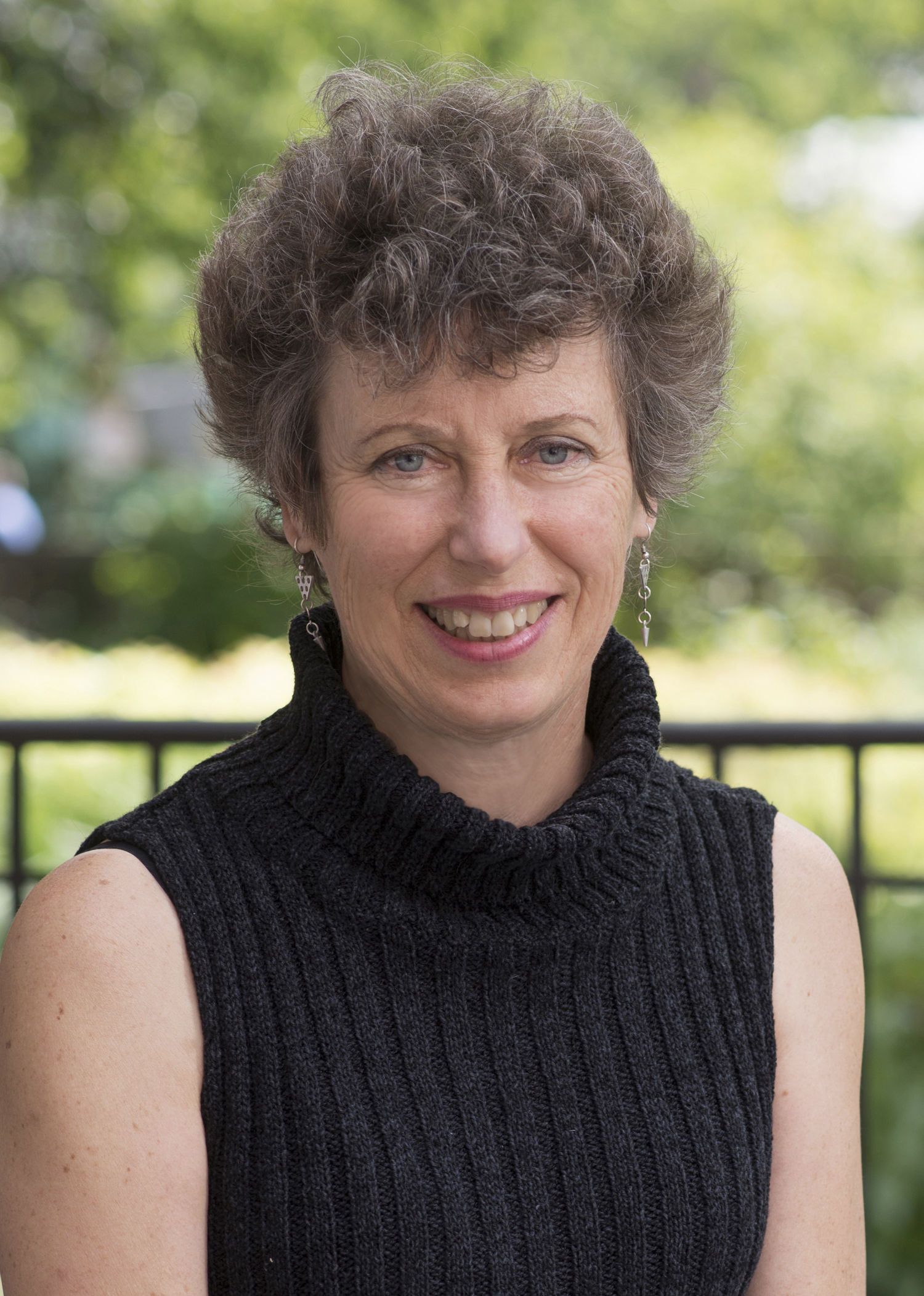 MARY C. BRINTON
Reischauer Institute Professor of Sociology
Director, Edwin O. Reischauer Institute of Japanese Studies

Mary C. Brinton is the Reischauer Institute Professor of Sociology and current Director of the Reischauer Institute of Japanese Studies. Professor Brinton is also a Faculty Associate at the Weatherhead Center for International Affairs and former Chair of the Harvard Department of Sociology (2010 to 2016). She joined the Harvard faculty in 2003, having previously taught at the University of Chicago for 12 years and at Cornell University for 4 years.

Professor Brinton's research and teaching focus on gender inequality, labor markets and employment, social demography, and contemporary Japanese society. Her research combines qualitative and quantitative methods to study institutional change and its effects on individual action, particularly in labor markets. She generally engages in primary data collection for her research projects and has designed social surveys, interviews, and observational studies in Japan and Korea.Brinton is currently working on a book that examines the link between declining family formation and persistent gender inequality in the family and the labor market in Japan; this book is oriented towards a broad reading public and will be immediately translated into Japanese. She is also working on a comparative book examining the link between gender inequality and low birth rates, utilizing quantitative data and original in-depth interviews with young urban adults in several postindustrial societies including Japan. Professor Brinton studied sociolinguistics as an undergraduate at Stanford University, and she earned an M.A. in Japanese Studies and an M.A. and Ph.D. in Sociology at the University of Washington.