Professor Melissa McCormick Curates Genji Exhibition at The Met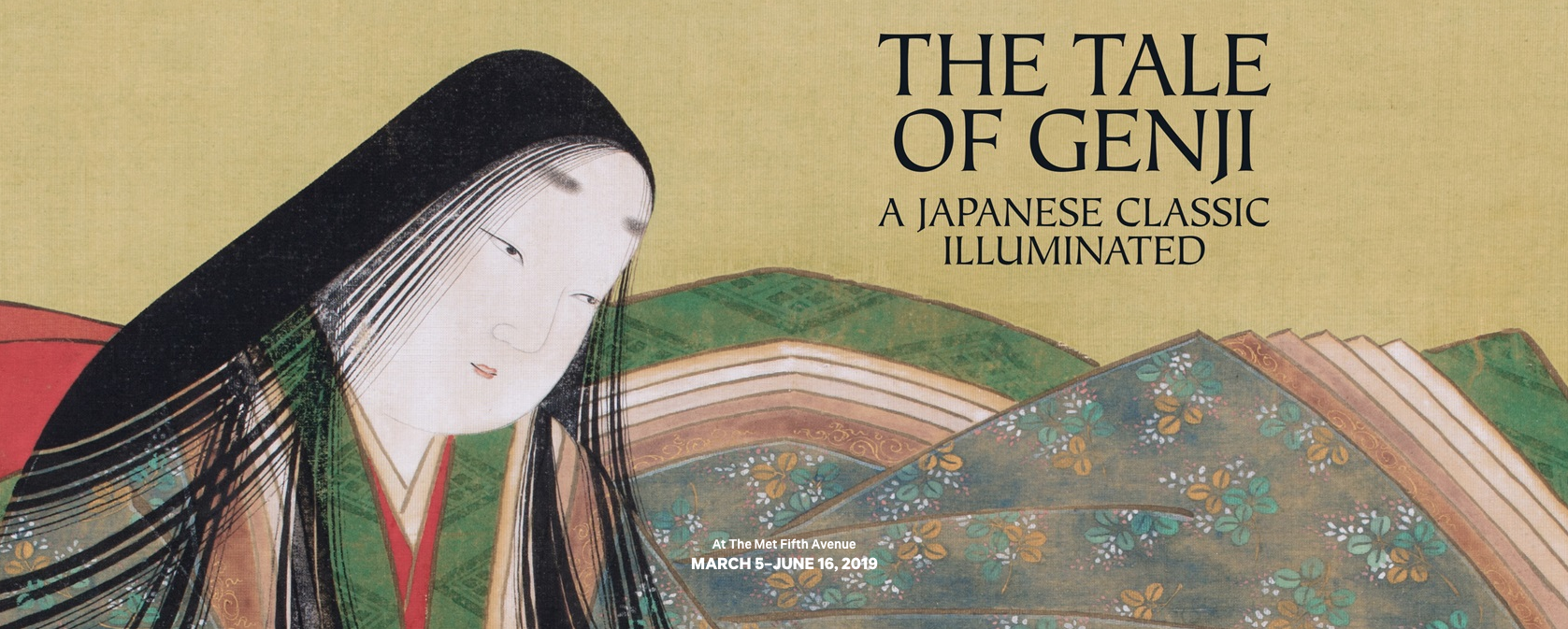 On March 5, 2019, the Metropolitan Museum opened a new exhibition titled The Tale of Genji: A Japanese Classic Illuminated, curated by Melissa McCormick (Professor of Japanese Art and Culture, Harvard) and John Carpenter (Mary Griggs Burke Curator of Japanese Art, The Met). The first major loan exhibition in North America to focus on art inspired by Murasaki Shikibu's The Tale of Genji, this exhibition presents a wide range of works – from manuscripts to paintings to calligraphy – and offers a new perspective on the author, characters, and story, as reflected by these artistic interpretations.
The exhibition is on view at The Met Fifth Avenue in Galleries 223-232 from March 5 – June 16, 2019. Catalogue and further information can be found at The Met website.
Professor McCormick was also recently featured in an issue of the Harvard Gazette, which can be read here.