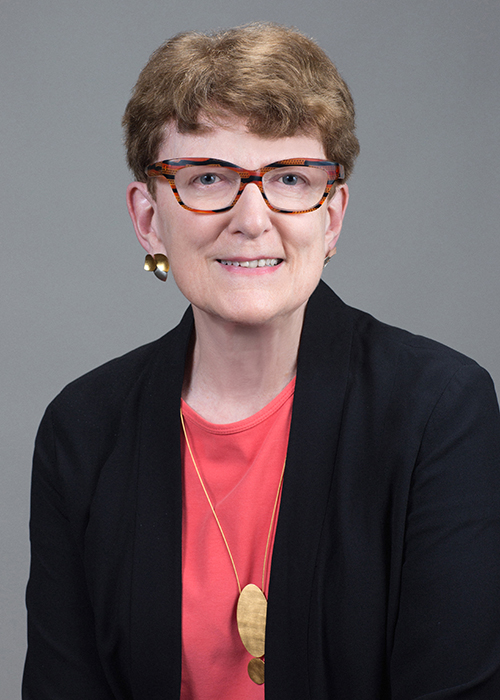 SUSAN J. PHARR
Edwin O. Reischauer Professor of Japanese Politics

Susan J. Pharr is the Edwin O. Reischauer Professor of Japanese Politics. She is Senior Advisor of the Program on U.S.-Japan Relations at the Weatherhead Center for International Affairs (WCFIA); from 1987-2019 she was the Program's director. At Harvard she has served as chair of the Government Department (1992-95); Associate Dean of the Faculty of Arts and Sciences (1996-98); and Director of the Reischauer Institute, 2004-10. She a member of the WCFIA Executive Committee and is a Senior Scholar of the Harvard Academy of International and Area Studies.

Professor Pharr received her Ph.D. in 1975 from Columbia University in political science. From 1974-76, she served as Staff Associate at the Social Sciences Research Council, and from 1977 to 1986, she was on the faculty of the Department of Political Science at the University of Wisconsin-Madison. From 1985-87, on a leave from Wisconsin, she held the Japan Chair at the Center for Strategic and International Studies in Washington. She is a member of the Council on Foreign Relations, and has been a visiting scholar or fellow in the Faculty of Law at the University of Tokyo and Keio University; St. Antony's College, Oxford; the Woodrow Wilson International Center of Scholars; and the Brookings Institution. She also has served as a Senior Social Scientist with the U.S. Agency for International Development. She has been Secretary of the Board of Trustees of The Asia Foundation; a Panelist of CULCON (U.S.-Japan Conference on Cultural and Educational Interchange); a Commissioner of the Japan-U.S. Friendship Commission; and is on the board of the U.S.-Japan Bridging Foundation. In 2016, she received the Japan Foundation Prize for her contribution to Japanese Studies.

Much of her research has explored the social basis for democracy with a particular focus on Japan and East Asia. Her research interests include comparative political behavior; comparative politics of industrialized nations; democratization and social change; Japanese foreign policy; political development; civil society and nonprofit organizations; political ethics and corruption; environmental politics; the role of the media in politics; the role of Japan and the U.S. in development; international relations in East Asia; and international political economy of development.

Her current research focuses on forces shaping civil societies, including war and reconstruction, and the changing nature of relations between citizens and states in Asia. She also has a project on the Harvard-Japan relationship. Among her works are Political Women in Japan (1981); Losing Face: Status Politics in Japan (1990); (with Ellis S. Krauss) Media and Politics in Japan (1996); (with Robert D. Putnam) Disaffected Democracies: What's Troubling the Trilateral Countries? (2000); and (with Frank J. Schwartz) The State of Civil Society in Japan (2003).