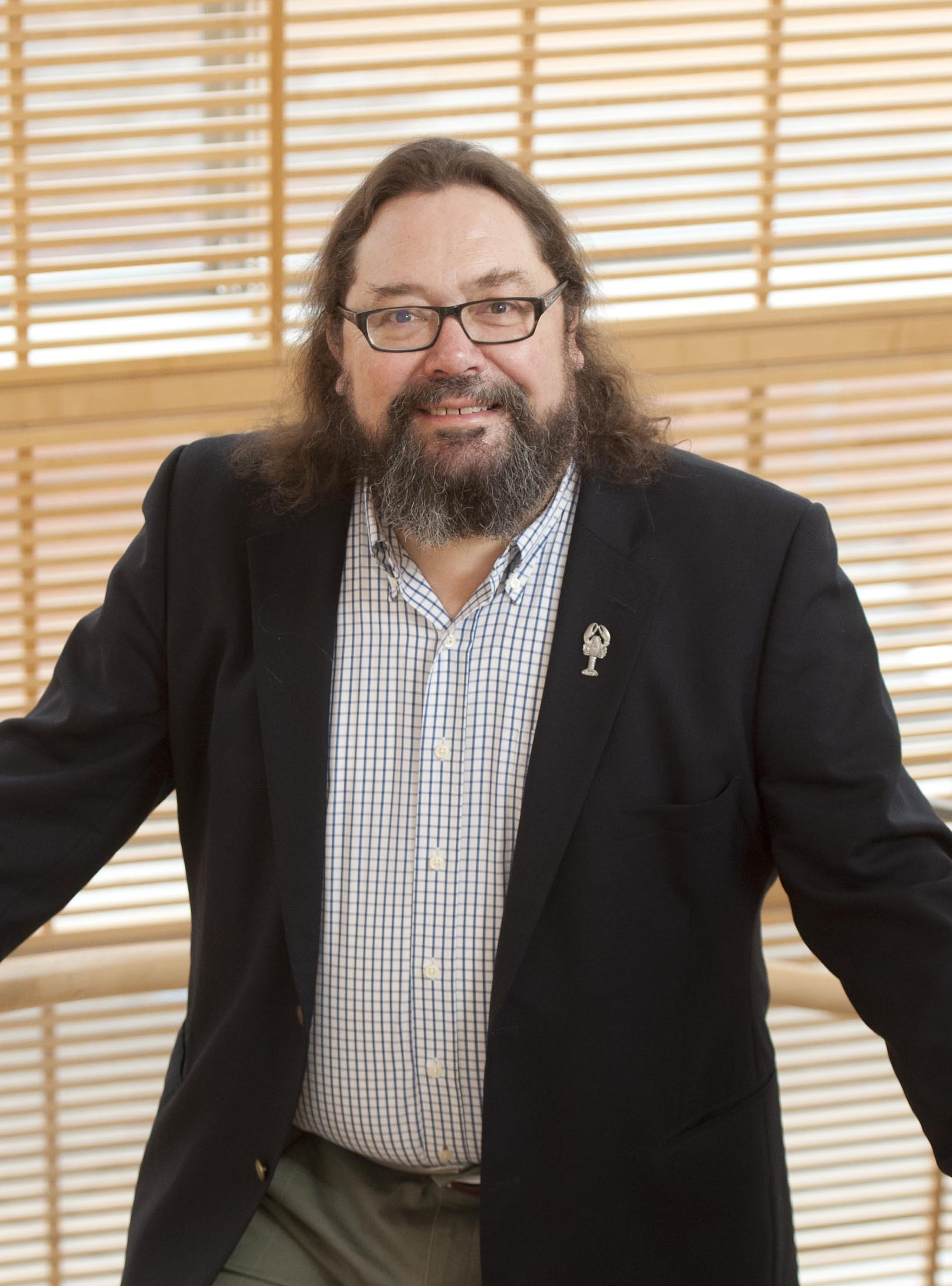 THEODORE C. BESTOR
Reischauer Institute Professor of Social Anthropology and Japanese Studies
IN MEMORIAM

Theodore C. Bestor was the Reischauer Institute Professor of Social Anthropology at Harvard University and formerly served as Director of the Reischauer Institute of Japanese Studies (2012-14, 2015-18). He was a specialist on contemporary Japanese society and culture; much of his research focused on Tokyo, and he has written widely on urban culture and history, local neighborhood society and identity, markets and economic organization, and food culture as defining aspects of urban Japanese life.

Professor Bestor's major works include Neighborhood Tokyo (1989, Stanford University Press) and Tsukiji: The Fish Market at the Center of the World (2004, University of California Press). He had focused on the market's closure in preparation for the 2020 Tokyo Olympics and had been working on the second edition of the book. He was a consultant for the documentary "Tsukiji Wonderland" (directed by Endo Naotaro, Shochiku 2016). His research also focused on Japanese food culture and, in particular, on the globalization of Japanese cuisine and its intense popularity throughout the world, as well as in UNESCO's recognition of Japan's traditional cuisine (washoku) as an item of Global Intangible Cultural Heritage. He conducted research on this topic as a recipient of a Fulbright Senior Fellowship in Japan in the Spring of 2015. He also had been researching, with Victoria Lyon Bestor, the cultural history of distinctive Japanese flavors such as umami (the so-called "fifth flavor"). He was the co-editor of Doing Fieldwork in Japan (2003, University of Hawaii Press) with Patricia G. Steinhoff and Victoria Lyon Bestor, and the Routledge Handbook of Japanese Culture and Society (2011, Routledge), a collection of essays ranging widely over history, arts, humanities, and social sciences.

He was the Past President of the Association for Asian Studies (2012-13) and the founding president of the Society for East Asian Anthropology. In June 2013, Bestor received the Commissioner's Award for the Promotion of Japanese Culture from the Agency for Cultural Affairs of the Japanese government (文化庁長官表彰 文化発信部門). In 2017, Bestor received the Order of the Rising Sun, Gold Rays with Neck Ribbon from the Japanese government. Also, the American Anthropological Association's Society of Urban, National, and Transnational Anthropology presented him a "Lifetime Achievement Award" award in 2017.

Professor Bestor received his Ph.D. and M.A. from Stanford University and his B.A. from Fairhaven College of Western Washington University. He began his professional career as Program Director for Japanese and Korean Studies at the Social Science Research Council. After teaching at Columbia and Cornell universities, he joined the Harvard faculty in 2001.