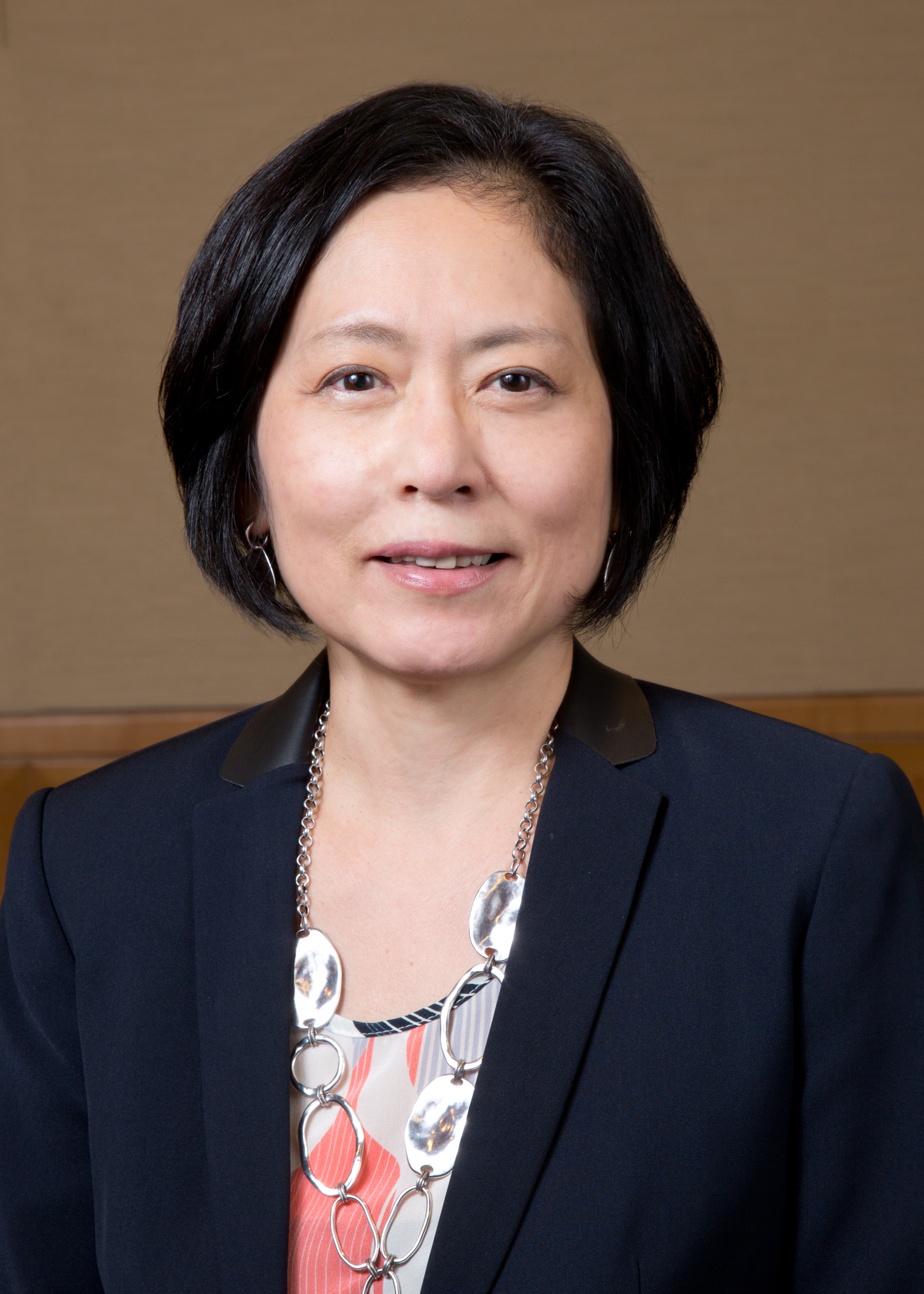 TOMIKO YODA
Takashima Professor of Japanese Humanities

Tomiko Yoda received her B.A. in Religion from Wesleyan University, M.A. in Oriental Philosophy at Nagoya University, and her M.A. and Ph.D. in Japanese from Stanford. She previously taught at Duke, Cornell, and Stanford, and is a recipient of fellowships including, National Humanities Center Fellowship, Japan Foundation Research Fellowship, SSRC/JSPS, and National Endowment for the Humanities Fellowship. Yoda's research focuses on modern and premodern Japanese literature, literary history, gender and Japanese media culture, and feminist theory. She teaches courses on modern and contemporary Japanese fiction; anime as a global pop culture; and girl culture and media in Japan.

Professor Yoda is the author of Gender and National Literature: Heian Texts and the Constructions of Japanese Modernity (Duke, 2004) and co-editor with Harry Harootunian of Japan after Japan: Social and Cultural Life from the Recessionary 1990s to the Present (Duke, 2006).

She has published articles in both Japanese and English on topics including Japanese literary criticism, feminism and Japanese literary history, gender construction in contemporary Japan, modern Japanese literature, and literary forms. Her current research examines how the temporality and milieu of female youth have served as the matrix of 'mediatized consumption' in Japan, shaping contemporary fashion, popular magazines, comics, fiction, and pop music. Her forthcoming book is entitled, Girl Time: Gender and Media Culture in Post-60s Japan.