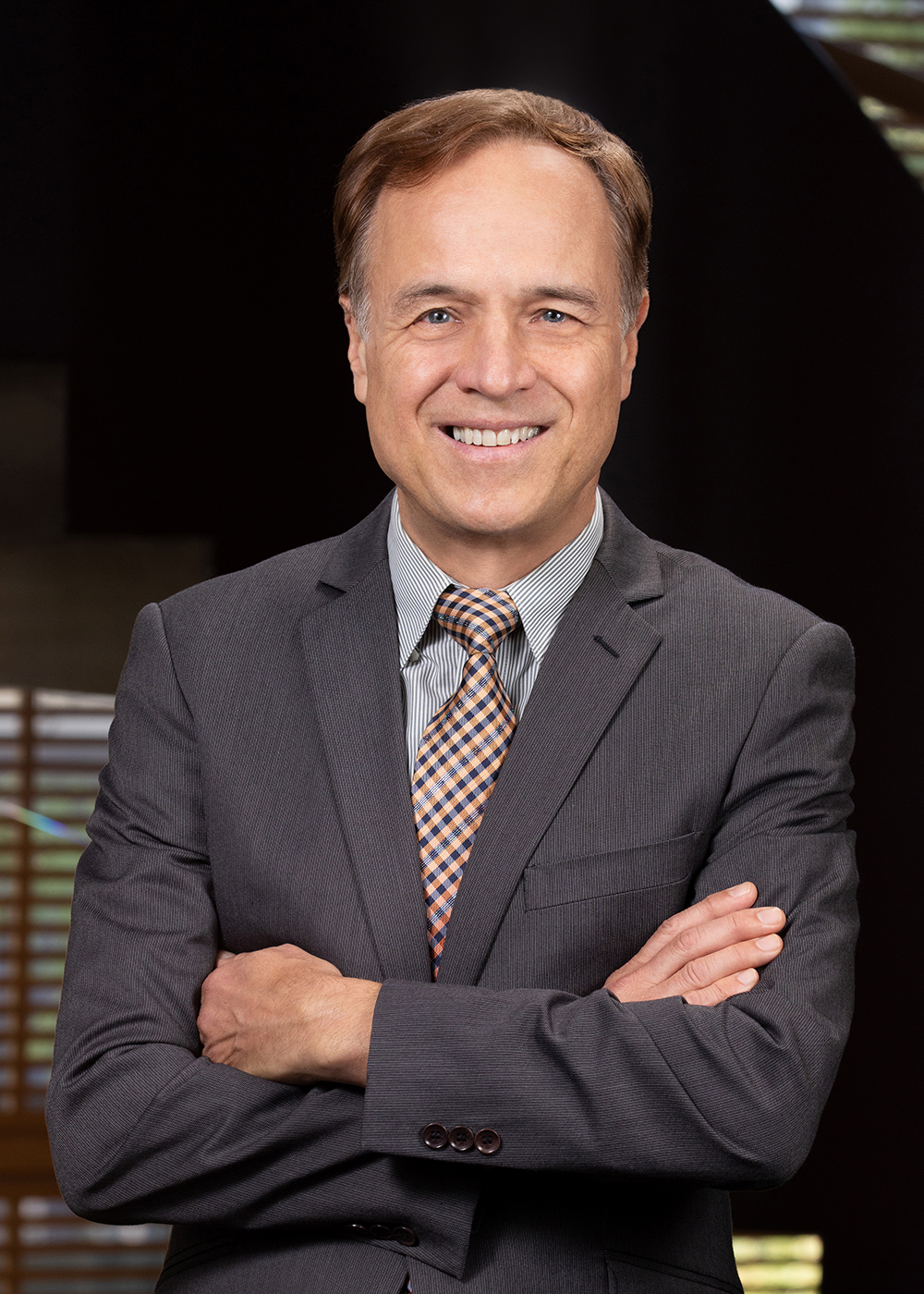 WESLEY M. JACOBSEN
Professor of the Practice of the Japanese Language and
Director of the Japanese Language Program

Wesley M. Jacobsen was born and raised in Japan, returning to the U.S. in his later high school years. After graduating from Wheaton College (Illinois) with undergraduate degrees in mathematics and religious studies, he did graduate work in linguistics at the University of Chicago, where he earned his Ph.D. in 1981. During his graduate years, his academic interests turned to Japan and the study of Japanese linguistics. Following graduate school, he taught Japanese language and linguistics for 12 years at the University of Minnesota before joining the faculty at Harvard, where he serves as Director of the Japanese Language Program.

He has spent research leaves in Japan at the National Language Research Institute in Tokyo, Kobe University, Dokkyo University, International Christian University, Kyoto University, and Osaka University researching concepts of time, reality, and event structure (especially transitivity) and their interaction in Japanese grammar and on the development of effective teaching strategies for such concepts.

His publications include The transitive structure of events in Japanese (Kurioso, 1992), On Japanese and how to teach it (Japan Times, 1992, co-editor), Nihongo kyooiku no atarashii chihei o hiraku [Opening new horizons in Japanese pedagogy] (Hitsuji Shoboo, 2014, co-editor), Transitivity and valency alternations: studies on Japanese and beyond (De Gruyter Mouton, 2016, co-editor), Handbook of Japanese semantics and pragmatics (De Gruyter Mouton, to appear, co-editor), and articles in a variety of journals and books on tense, aspect, conditionals, negation, transitivity, and argument structure in Japanese as well as on the mutual contributions of linguistics and language teaching. Professor Jacobsen teaches courses in Japanese linguistics as well as a course in reading scholarly Japanese for students of Chinese and Korean studies.